Each of these are miniatures constructed for film visual effects work, either as hero models, or miniatures for pyrotechnic effects. 
Lex King - "Orangeman" music video
1/6 scale jail cell set, and 1/8 scale jail hallway set
Music City Invitational Ballroom Dance Competition - "Journey to Atlantis"
1/48 scale underwater castle, for a promotional highlight reel
One Bandit/IGN - "Potter's Ground" feature film
1/12 sale Hellsmouth doorway, built to crumble via internal mechanism
Lifeway - "Wonder" camp film
1/12 scale giant paper ball and drop tile ceiling miniature, for a destruction effect shot
Personal project - "The Mockingjay Propo" short film
1/12 scale pyrotechnic models of a warehouse structure, and of hoverplanes, as described in the book,
Mockingjay
, by Susanne Collins. Built for a personal fan film.
"5th Grade Art" musician promotional spot
1/12 scale buildings created as foreground and background set elements
Personal project - "Fireworks Tent Explosion"
1/24 scale pyrotechnic model, built for a YouTube viral video
LiLA - "Million Stars" music video
1/48 scale spaceship crash, with section of the planet environment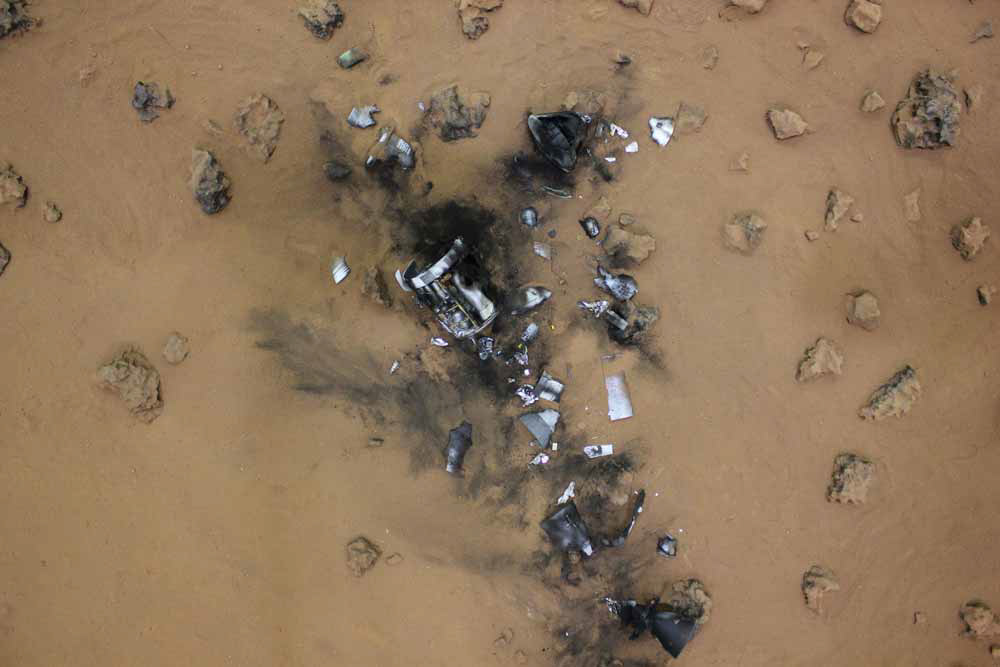 Big Smo - "WORKIN'" music video
Final composite image, with 1/12 scale butcher meat miniatures